Recognised #2

Female Life Coach in Australia for 2021 by Yahoo Finance
The Inner Sisterhood Coaching Centre
After much deliberation on how to build an even more powerful community for coaching clients, The Inner Sisterhood with Katie D transformed into
The Inner Sisterhood Coaching Centre
.
What was once just a place for Katie D's clients to receive coaching from Katie D and become apart of her beautiful 1:1 tribe, has now extended into a Coaching Centre with multiple Master Coaches across many different niches, also offering their 1:1 coaching services, as well as being the home for their 1:1 clients also. Let's
MEET THE MASTER COACHES!
THE ACADEMY OF KATIE D COACHING
The
Academy of Katie D Coaching
is here and it is a
GAME CHANGER
! Click
HERE
to find out more about how you can join The Academy!
FREE AFFIRMATIONS AND
BEST SELF CHECKLIST
From Breakdown to Breakthrough
"Ladies, have you somewhat lost your identity, and are looking to find yourself again? These are the words so many women use when they come to me. And they are the same ones I was using when I hit rock bottom too.
Change can be hard.
However... not changing is harder.
Trust me, I did it for far too long!
But let me tell you - it is certainly not impossible!
And it doesn't need to take forever to get there!
And I am LIVING PROOF of this!
In less than 9months of hitting rock bottom, I had turned my ENTIRE LIFE around and began a completely new journey into a life of happiness, excellence and now coaching others to do the same with my GUARANTEED tools and methods!
Click below to read more about my journey from BREAKDOWN TO BREAKTHROUGH!
Be INSPIRED and FIND OUT how I can guide you to do the same!" Katie D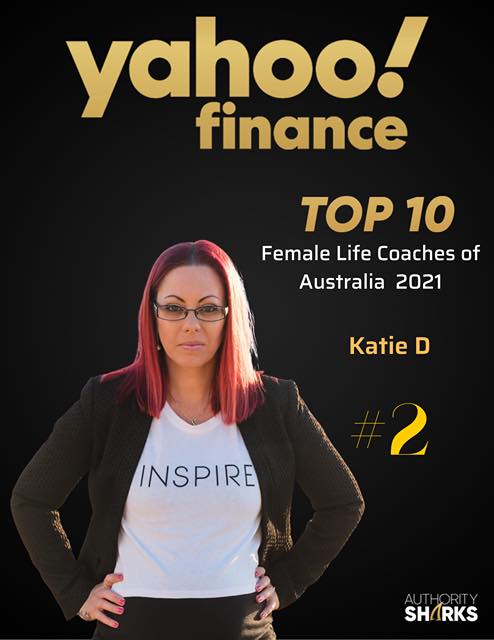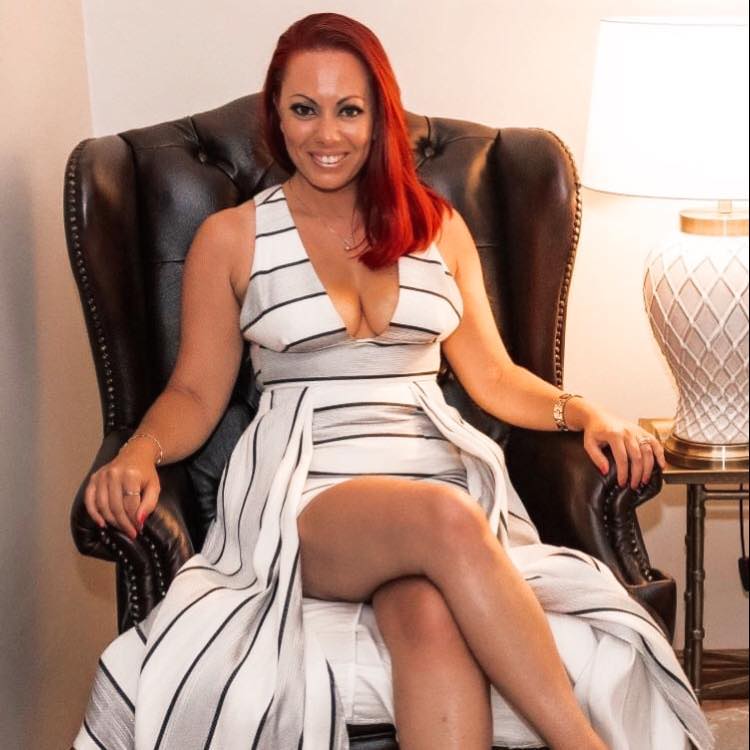 Meet Ryan Pinto, Katie D's husband and beloved father. You have read Katie D's story and how she went from breakdown to breakthrough, and Ryan's journey is also a very significant and highly inspirational one. As a result of Ryan's own version of hitting rock bottom and rebuilding his life, he also now coaches Men's Mindset and has created some fantastic results in guiding men through transformation. Check out Ryan's
website
, or book a
FREE 1:1 call
with Ryan to get some clarity and direction on your 2022, or find out some more information about starting some 1:1 coaching with Ryan.
The journey that Katie and Ryan have been on so far has been a significant one- life changing not just for themselves but for their children as well. Being able to break free of old patterns and behaviours, years of generational beliefs and learn how to reprogram the unconscious mind of all that is not serving has been just SOME of the work that Katie and Ryan did to turn their own lives and relationship around after separating back in 2017. Since then, Katie and Ryan are now married and have welcomed an extra little baby to the family, and now spend their days committed to teaching men and women respectively, on how to turn their lives and relationships around just like they did! But Katie and Ryan don't like to do anything the generic way! No, no, no! Their focus is to take on couples and actually work on them separately- Katie working with the women, and Ryan working with the men (or in some cases of same sex- they would be with the 1 coach), and what this means is that each person works on their own personal journey of becoming the best version of themselves, of strengthening their mindset and significantly growing together and not one person in the relationship growing on their own. And just like they learned for themselves, when you bring that evolved and strengthened person back to the relationship, the dynamics and functionality of the relationship change significantly. Better communication. Better understanding. Better behaviours. More boundaries. More self love. And so much more... to create the beautiful relationship you desire.